ALL-IN
RADICAL INCLUSION
We are on the cusp of a new immersive industry, one that has the potential to fundamentally change the human experience. As we usher in the virtual and augmented realities industries - estimated to top $120 billion in the next few years, for the first time, we have the power to bring to life alternate realities which model and support entire new ways of interacting, exploring and relating to others. when combined with associated emergent technologies, examples include: Artificial intelligence, Robotics, Blockchain, Cryptocurrency, this potential can be exponentially magnified.
The Challenge
While research clearly shows that a diversity of unique voices and histories are one of humanity's greatest strengths, inequality is on the rise. We must create solutions that address gaps in access and opportunities. Now is the time to spark authentic conversations toward action orientated inclusion in the real world and in the immersive future.
The quantum leap that is possible via exponential technology is not yet being accessed. Diversity and inclusion in corporate technology and many other industries too often amounts to lip-service. Technology companies have hardly moved the needle since they were challenged to report diversity numbers. Women make up under 20% of workforce and underrepresented groups are still at less than 12%.
In the emerging technology industries the numbers are even worse at less than 5% for both women and underrepresented groups. The conversations related to interracial cross generational gender acceptance and acknowledgement have not even begun to scratch the surface. As a society, we are not engaging in enough real conversations, rather, we are often stuck at the political level which invites fear based dialogue and disintegration.
Additionally, there are numerous individuals and organizations committed to achieving similar goals. While they share common values and their commitment as change agents, These champions are often not connected; working with separate agendas, funding and strategies while competing with one another for resources.
The Solution
while recognizing the potent value of these champions for change, As a collective, we can drive actionable outcomes that are measurable and sustainable much more effectively.
Why ALL-IN? We are a growing international cross-sector eco-system of individuals and organizations working together toward collective impact and collaborative leadership. Our mission is to provide a unique opportunity for these groups to work together, with our support, toward a shared agenda while combing their resources, knowledge, and skills; connecting across issues and sectors with increased and sustained communication and collaboration.
There is no associated cost to join as a founding member, rather, we are identifying individuals, organizations and associations that are values and vision aligned and inviting them to join forces - building our collective capacity and increasing our impact exponentially.
JOIN US
We have an opportunity to shift the conversation, to give the crack in the doorway that exists today a swift, hard and calculated kick; creating a portal for equality, access, diversity and inclusion while facilitating countless opportunities in the workforce, education and training, media and in our global society at large.
ALL-IN is committed to addressing, supporting, and elevating conversations around inclusion & diversity; with a focus on constructive applications towards a more inclusive and diverse emergent technology industry that reflects local and global voices. Shifting the conversation and thereby actionable outcomes to a more authentic, dignity-enabling humanity-centric dialogue to influence both the tech industry and the world.
If you would like to learn more about our network and impact initiatives, join as a founding member or support us as a partner, please get in touch.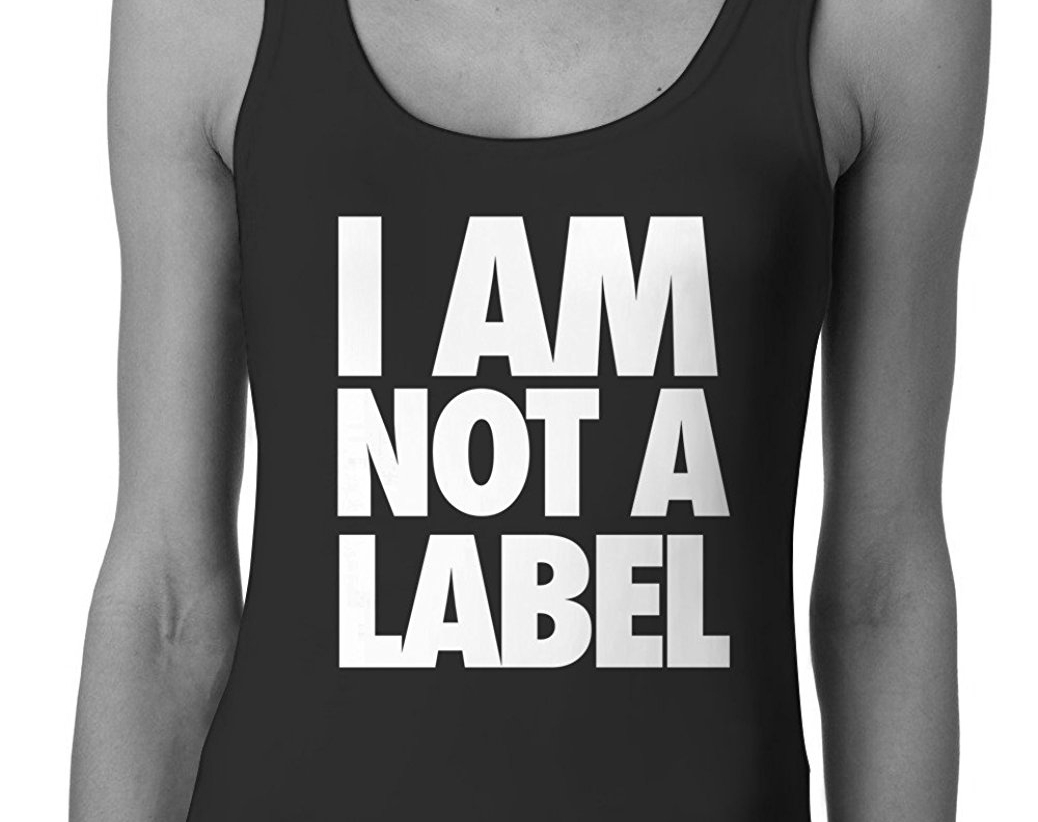 why is this 'white' girl so passionate about diversity and inclusion?
When my parents married in 1967, it was big news in Chicago. On page 3 of one major newspaper, the headline read: "Al Raby weds white teacher".
My father was African-American, a major civil rights leader, a good friend and close advisor of Martin Luther King. My mother, Patricia Novick, was the "white college teacher." (She was also Jewish—a point that is very deliberately made in the newspaper story). If you look at my photo — or meet me in person — you wouldn't know that my father was black and my mother was Jewish.But that is who I am. I am a descendant of slaves. I am kin to people who were murdered in the Holocaust... Read more
RADICAL INCLUSION ADVOCATE
Melissa is compelled to use her voice in empowering and uplifting others in realizing that we are so much more than our conditions.
Being raised in a single-parent home below the poverty level in rural Alabama, Melissa embraced education and became the first in her family to go to college.
She then trail-blazed her way to higher education and in 1998 became the first African-American to earn an advanced degree in the Computer Science and Engineering department at the University of Notre Dame in Indiana. Her focus was Artificial Intelligence and her pioneering thesis was "Developing a Human-Computer Interface to make Higher Education more Accessible to Physically Disabled Students". She wrote an application that produced a voice-activated mouse; the research was recognized in... Read more
COMPASSIONATE INCLUSION ADVOCATE