AT THE BIRTHPLACE OF THE HUMAN POTENTIAL MOVEMENT
THE EXPONENTIAL HUMANITY SERIES
Digital Raign's X Series is inspired by Esalen's history of pioneering vital conversations ahead of adoption by mainstream culture. In the past, that included East meets West philosophy, embodied practices and new aspects of psychology. In today's world of exponential technology, this series looks to bring that spirit of discovery into current context in new realms of emergence with a technology edge.
As technology rapidly alters society, it's increasing ubiquity brings both existential threats and radical promise to enhance what we are capable of individually and collectively. With this potential, our overarching question is how to infuse the future with the characteristics that define our species; consciousness, creativity, connectivity and most importantly, our humanity. Throughout the X Series we will explore how to influence tech's trajectory towards the betterment of life on this planet and beyond, what brings meaning as life evolves towards dominant digital existence and how do we remain relevant and re-invent our social systems as new realities continuously appear.
Digital Raign's partnership with Esalen, began with the annual Re-Imagine Reality Summit in 2016 exploring the convergence of emerging tech, mindfulness and social impact. The X Series expands upon this focus on conscious development of technology to intimate, outcome oriented gatherings in multiple fields over a two year period. X Series participants will join an active global impact community birthed from the Reality Summits in ongoing dialog in addition to the weekend leader series sessions.
The X Series invites you to join us to carry forward the vision of Esalen as a curious community focused on purpose and technologic innovation with a lens toward actionable local and global outcomes.
topics includE
CONSCIOUS Artificial Intelligence, Blockchain/CryptoCURRENCY FOR HUMANITY, NEXT GEN THERAPEUTICS - Transtech & Transformation, Social Impact - Humanitarian Innovation, CULTURE CREATION - Impact & IMMERSIVE Artists & Space - Universal Impact & Inner Stellar Species.
Now is the time to establish the ethos of AI; this technology is projected to dominate all forms of software in the next five years, and be equal to a single human's intelligence by 2030 and the collective intelligence of civilization by 2045.
Digital Raign's Conscious AI Summit is an invitation to both experiential and conversational sessions with a focus on actionable outcomes. This segment of The X Series will go beyond the technical possibilities and application potential of artificial intelligence to include the intersection of AI, consciousness, human potential, and social impact.
Our investigations will illuminate and explore the positive implementations and activations of this powerful technology. We will delve into the concerns voiced by science and technology leaders such as Bill Gates, Elon Musk, Stephen Hawking, and others about the future impact of this potent technology, and initiatives focused on the ethics of AI's development and deployment.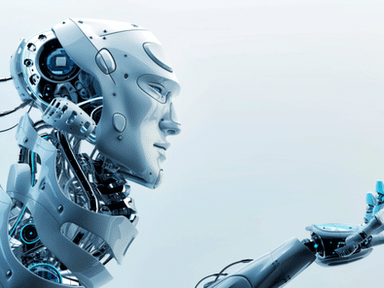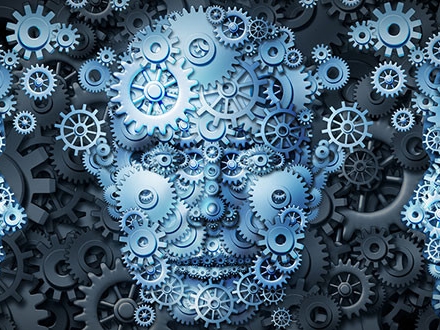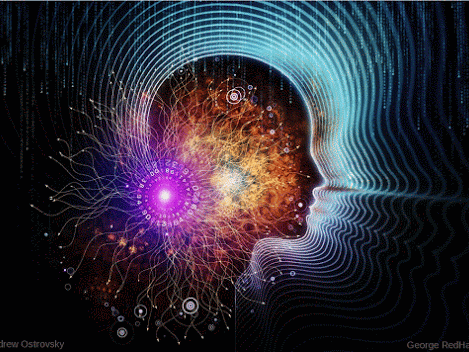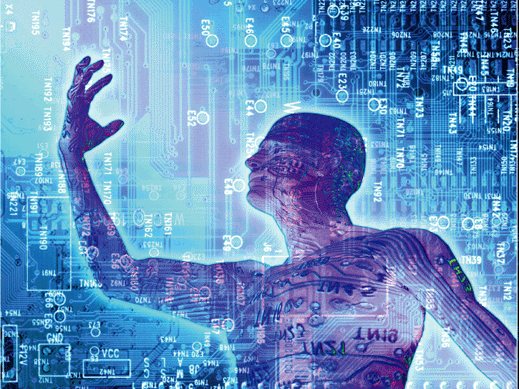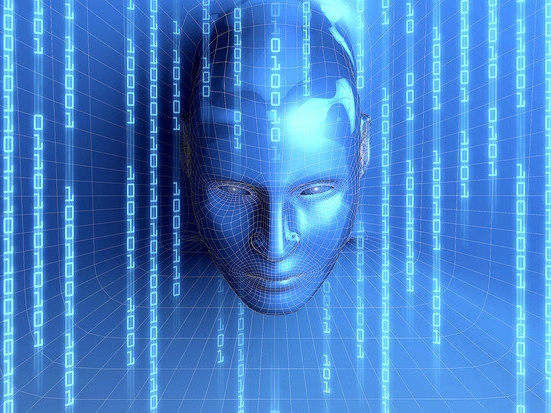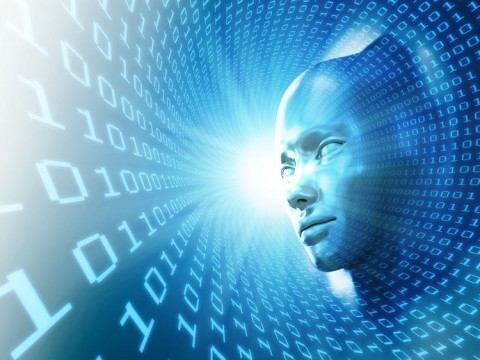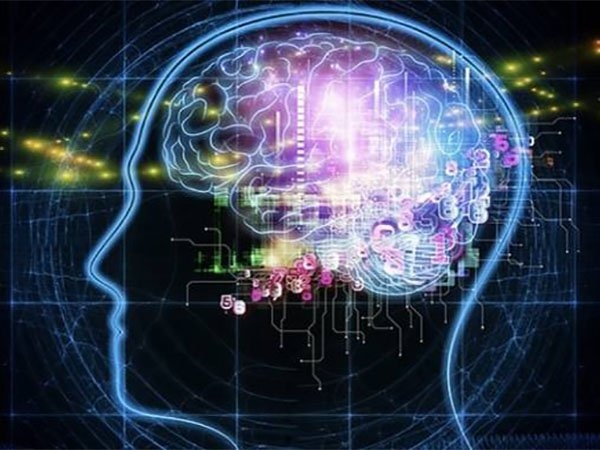 This is an invitation to technology, business, government, and cultural leaders to convene, ideate, and co-create positive, impactful strategies focused on tech for good as the Fourth Industrial Revolution continues to rapidly take shape and accelerate.
Based on Esalen's history as the birthplace of the human potential movement and the Institute's emerging edge of exploring technology for good, we will be navigating the social impacts of this exponential technology and themes related to inclusion, responsible AI, the U.N.'s Sustainable Development Goals, policy frameworks, and intelligence augmentation, among others.
by invitatioN ONLY
if you would like to attend, please contact us.