RE-IMAGINE REALITY RETURNS TO
JOIN US
FOR OUR 3RD ANNUAL
REALITY SUMMIT
"Digital Raign offers an experience that expands what is possible through community–truly taking to heart my words "THE MORE DIGITAL WE GET, THE MORE RITUAL WE NEED".
I've witnessed this "curious tribe's" growth and believe with their roots of Esalen and Burning Man and transformational model of "I to WE', grounded in consciousness, committed to impact through emerging technology, is foundational for our accelerating future."
~ Chip Conley
September 30th
through
October 5tH
2018
In 2016, we established the Reality Summit as an annual gathering at Esalen.
Jessie Damiani of Huffington Post touted the Summit as "a first-of-its-kind gathering... with an eye toward social impact" with this line nailing the heart of our growing global community, "I'd been to my share of tech conferences, 'unconferences,' gatherings, and otherwise—but I'd never attended one that facilitated such intimate, powerful bonding among attendees".
SEPTEMBER 30-OCTOBER 5TH 2018, THE 3RD ANNUAL REALITY SUMMIT RETURNS TO THE ESALEN INSTITUTE. AS WE CONTINUE TO ENGAGE CROSS SECTOR LEADERS TO MANIFEST OUR COLLECTIVE INTENT OF DEVELOPING A Unparalleled COMMUNITY FOR THE EMERGING TECHNOLOGY INDUSTRIES.
RE-IMAGINE REALITY: This intensive is focused on the nexus of transformation and innovation.
The emergent technology revolution and the mindfulness movement are powerful change agents that can be utilized to benefit the very evolution of our species.
In 2018, we will convene industry leaders in virtual/Augmented/Mixed Reality AI, Blockchain, Cryptocurrency, Robotics and associated emerging technologies at the birthplace of the human potential movement.
We are creating a game changing community at the intersection of exponential technology, Impact and Mindfulness. We're co-creating the next great gathering - our vision blends high intelligence (Intellectual & emotional), intimacy & transparency, experiential with outcomes - all rooted in community, to explore the edges of emergence, purpose and technology.
WE WILL MAINTAIN OUR FOCUS ON THE INTEGRATION OF XR, SOCIAL IMPACT AND MINDFULNESS WHILE EMBRACING OUR 2017 SUMMIT EXPANSION WHICH INCLUDED; AI, ROBOTICS, BLOCKCHAIN, CRYPTOCURRENCY, CONSCIOUSNESS AND NEUROSCIENCE.
IN PREPARATION FOR THE 2018 SUMMIT, WE CONTINUE TO SCAN THE HORIZON FOR EMERGENCE; INTEGRATING AND HIGHLIGHTING BLEEDING EDGE TECHNOLOGIES, PURPOSE DRIVEN INITIATIVES AND INDUSTRY LEADERS WHILE EXPLORING THE LIMITLESSNESS OF OUR CONSCIOUSNESS AS WE CONTINUE TO COMPREHEND AND ILLUMINATE THE INFINITE POSSIBILITIES OF THE EXPERIENCE REVOLUTION.
One of the most powerful resources humans possess is attention, the capacity to direct and concentrate the mind on ideas, questions, and innovation. Our versions of 'reality' are often so fast paced that we gloss over this fundamental fact.
We can choose to hone and deepen the quality of our attention. Shifting How we tend to ourselves, to each other, to planet earth while embracing emergent technology. In fact, when integrated with mindful attention, these technologies have the potential to provide us with better tools, expanding our capacity for enrichment, achievement and success.
As the human race rapidly accelerates, we can embrace the limitless potential these resources offer while utilizing them as anchors to grounded well-being and as doorways to impact initiatives.
Here is a snapshot of some of the components we will explore:
Exponential Tech Convergence
Perspective: Radical Inclusion
Consciousness Expanded: Neuroscience & Behavior Change
Distributed: Cryptocurrencies and New Governance Structures
Cause: Local & Global Challenges
Culture Creation & Transformation
Virtual Worlds: Immersive experiences explored
Next-gen Experience Economy
Collective Capacity & the Art of Possibility
The Summit is an alchemy of personal development, industry deep dive, thought leadership and network expansion in the context of outcome activation.
our intention is to continue to curate a global community of thought leaders with a deeply felt sense of connection, values alignment & commitment. One where, together, we utilize our individual & collective resources to innovate and elevate the future of humanity & the universe we share.
As always, our design is based on the intelligence and experience in the room.
this is neither a conference with keynotes and panels, nor a pure unconference or hackathon.
We are designing it more as lab, personal and professional.
to explore human potential and collective impact. Some of the modalities embedded in the experience include:
Collaborative Group Dialogue | Industry Research & Foresight
Individual Manifestation | Social Experiments | Inspire Talks
Experience Show & Tell | Impact Accelerator | radical Ritual
mindfulness and wisdom practices | UnFuckTheWorld Sessions
Personal/Professional development & Netweaving & more...
We are honored that so many of the pioneers of purpose joined us last year, including: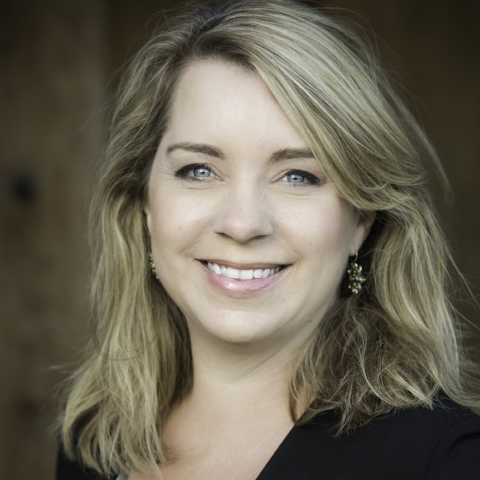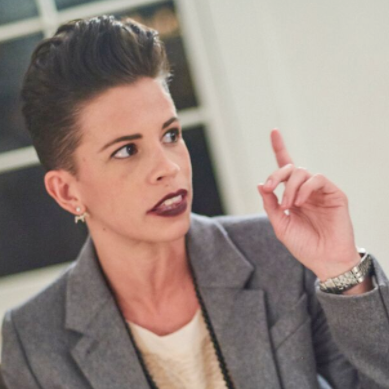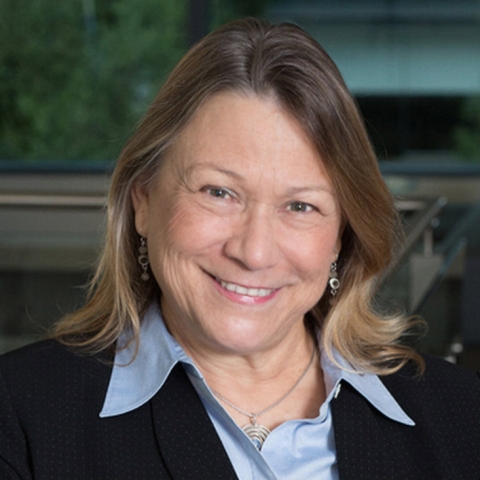 Dr. Tom Furness the Creator and Grandfather of VR, joined us at the nexus of the inception of the expansion of his nonprofit The Virtual World Society.
Cassandra Vieten, PhD, Institute of Noetic Sciences & Mind-Body Medicine Research Group at California Pacific Medical Center
Malia Probst, VRScout, Women in XR Venture Fund & the Real Virtual Show
Bill Tai, Venture Capitalist, BitFury Group Ltd., Treasure Data Inc. & Voxer
Jacki Morie, All These Worlds & University of Southern California
and many more were in attendance...
STEP ONE
Complete an application
if you have already completed an application and have received an email communication inviting you to joins us, proceed to step 2.
STEP TWO
Register for the program
If you have already completed an application, have registered for the program and received your access code, proceed to step 3.
STEP THREE
Reserve your preferred accommodations
when booking with Esalen You will need to provide an access code.
this code will be SENT to you VIA EMAIL once your application has been approved and you have registered for the program.
program registration
The program registration fee is separate from the meals and accommodation fees which The Esalen Institute handles directly. This fee covers program development and experience design.
aCcOMMODATIONs
The Institute offers a range of accommodations and lodging options are limited, pricing includes delicious organic MEALS. We are honored to be one of Esalen Institute's partners and are delighted to pass along their partner pricing to our participants; equating to a minimum savings of $200.
If you would like more information on the types of lodging, associated amenities, pricing and required deposit to reserve, please VISIT:
PARTNERSHIP
We are ALWAYS interested in partnering with values aligned organizations.
We have a number of partnership levels that can include partner discounts, programming inclusion, custom experience design, and more...
If you would like to explore partnering with us, please:
ASSISTANCE
If you are interested in participating but are limited by financial constraints please, talk to us…
It is critical to us that those who want to attend the Summit are able to. We provide work exchange opportunities and scholarships. If you need assistance, please start by filling out an application; in the comments section, make a note regarding your request and WE WILL CONTACT YOU directly.