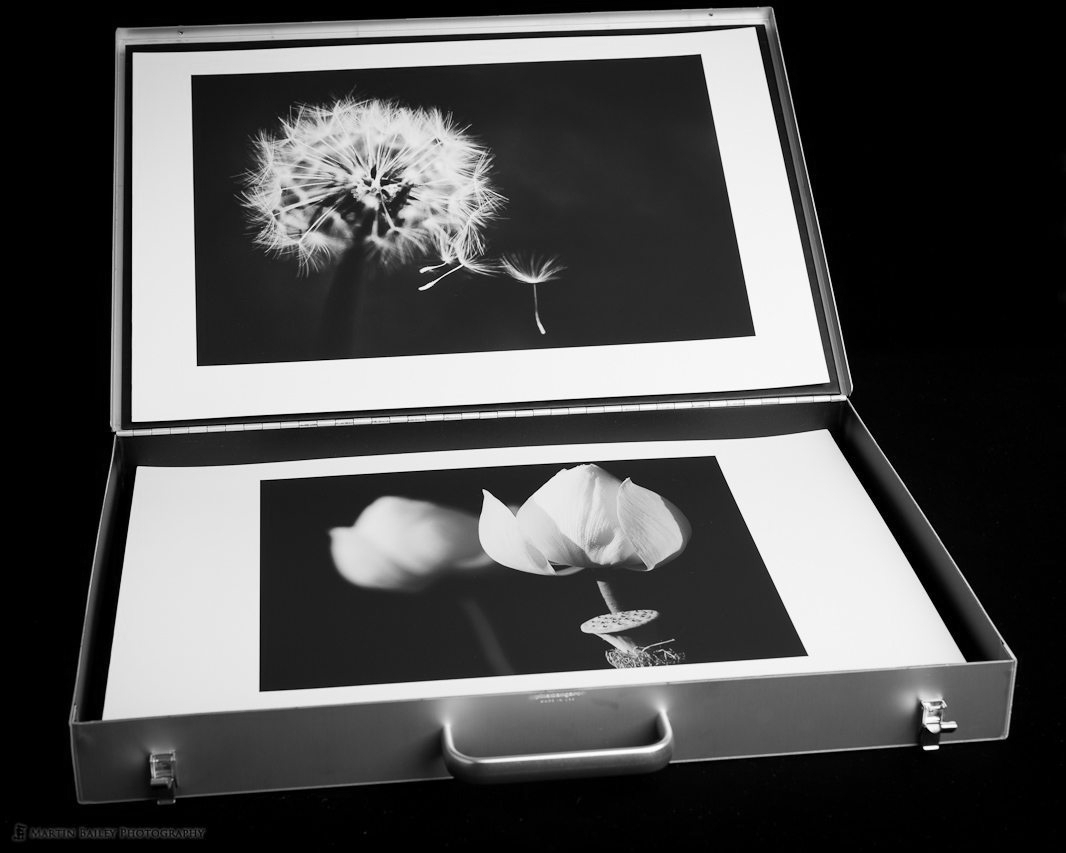 CONTENT CREATION & aPPLICATION DEVELOPMENT
we supply creative and technical expertise to all stages of production, from concept to distribution. We have mastered the integration of emerging media (VR/AR) and exponential technologies (AI, Blockchain, Robotics/Drones) for immersive experiences. We produce virtual and augmented reality experiences that engage customers in your brand or donors with your mission. Through our partnerships with industry veterans such as Dan Mapes, Brent Heyning and Ed Lantz we have advanced technology R&D, prototyping and experiential environment fabrication.
Impact Strategy & Partnerships
Digital Raign is dedicated to the use of VR/AR/AI and other emergent technologies to enable positive impact. We work with values-aligned partners that want to build brand around engagement and exploration while pushing the envelope in these new emergent mediums. We are convinced that in-person engagements complemented by external broadcasting of the experiences will bring brands and their missions into deeper alignment with the growing market of conscious consumers and values driven audiences. We weave our impact partnerships into programs that are amplified through memorable activations, events and experiences that support our partners' missions and add new dimensions to their brands.
Experience Design & Event Production
With our engagement partners we bring the power of emerging tech to the world, convene intimate thought leadership labs to move what's possible forward collaboratively and create mind blowing experiences that break new ground technologically and creatively. Join us for our annual thought leadership Reality Summit and Exponential Humanity Series at the Esalen Institute.
EXECUTIVE SEARCH & EMPLOYEE ENGAGEMENT
We bring 25 year of executive search and organizational development experience for the tech and life sciences industry to the growing emergent tech space. This includes: executive and Board search, rockstar recruiting, coaching, legacy planning, VR/AR interviews/candidate testing/company tours, training, diversity and inclusion programs and executive retreats. In this process, we improve internal operations such as customer engagement, product strategy and human potential.
Management consulting/Strategy
We develop business and technology strategy for integrated marketing, leadership development plans and international growth. We advise on emerging media content, community engagement, message and marketing strategies to drive revenue and immerse audiences in new brand experiences. We provide our clients with the best domain and industry expertise to assist in both strategic planning and execution for domestic and international markets.
Ecosystem Partnerships
With 15 years of business development in tech and creative industries we bring a unique capacity for partnership development in the emerging tech arena from creative networks to technology partners, non-profits to corporate leaders and investors.
Emergence Research
We assist clients in staying ahead of trends with market, technical and culture research to know what's happening and possible before it hits the mainstream. We have built an emerging tech R&D network with academic institutions, our impact community, think tanks, and advanced technology development labs to provide the latest insights on what is next.
We are looking for companies that share our values and are interested in being positioned at the forefront of technology and engagement. We desire to develop experiences that both create awareness and build brand value. Opportunities to create unique brand experiences exist through our emerging integrated platform of events, content, experiential/immersive and impact initiatives.
Reach out to explore what's possible!